Seit 1993 halten SPECIAL GUE$T die Fahne des Punk Rock hoch.
Dabei wird ein halsbrecherischer Kurs zwischen gutem altem Punk Rock,
unverwüstlichem Street Punk und dreckigem Highspeed Rock n Roll eingeschlagen.
Ohne nach links und rechts zu sehen, geht es mit Vollgas im 4/4-Takt voraus;
geradlinig, kompromisslos und ehrlich wie ein Tritt in den Arsch.
Seit über 30 Jahren ununterbrochen unterwegs ist die Bühne inzwischen zum zuhause von SPECIAL GUE$T geworden.
Hier fühlen sie sich am wohlsten, hier liefern sie erstklassigen Punk Rock mit einer alles niederwälzenden Live-Show.
Man merkt jede Minute ihrer jahrelangen Erfahrung.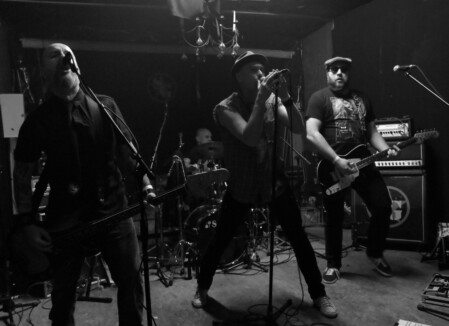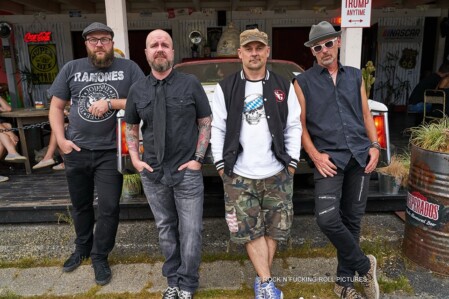 SPECIAL GUE$T is flying the flag of Punk Rock since 1993.
They take a breakneck course between good old 77 punk rock,
indestructible street punk and dirty high-speed rock n roll.
Without looking left or right, they go full throttle in 4/4 time;
straightforward, honest, uncompromising, 100% rock n roll.
On the road for over 30 years, the stage has become
This is where they feel most at home,
this is where they deliver first-class punk rock
combined with a mind blowing, ass kicking live show.
You can feel every minute of their years of experience.